We have launched our new original bland "Happy Jungle ™".
We wish you are surrounded by happiness like a jungle.
(logo)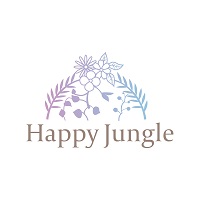 Happy Jungle ™ line up
White sage ~ cluster
White sage grows naturally in California,USA.
It used to be used as holy herb there when ceremony.
Indigenous people believed that smoke and smell of white sage had same spiritual effect.
So they used to purify their body and space by smoke of white sage.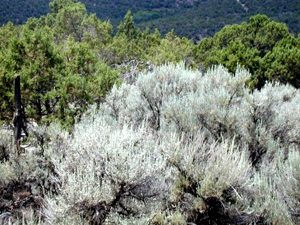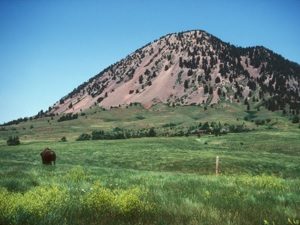 In Japan, people currently use white sage when healing,meditation and room or power stone purification.

White sage of Happy Jungle is directly imported from California and carefully selected by hand.
Cluster type has leaves with twig and better quality and better smell than non-twig.
It's said that it has especially high purification power.
List price:(100g / JAN:4589566280027)4,000yen+Tax、(50g / JAN:4589566280010 )2,500yen+Tax
White sage ~ crush type
Cluster type is rare and expensive.
So we also have reasonable white sage.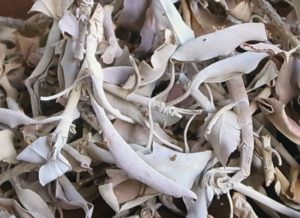 There are many small leaves and twigs.
So we recommend to people who want to use many white sage at once.
List price:3,000yen + Tax(100g)
JAN:4589566280058